The Latest on Food, Rooms and Weddings at The Old Court
Events at the Old Court Hotel
LOOK HERE FOR INFORMATION ABOUT OUR UPCOMING 45TH ANNIVERSARY OF THE OLD COURT HOTEL
We will be making this a day for everyone to enjoy. Special lunches, afternoon teas, evening meal specials, music and more.
We'll publish all the details as soon as the arrangements have been made.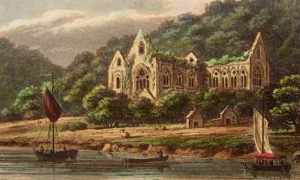 GILPIN – CELEBRATING 250 YEARS OF TOURISM IN THE WYE VALLEY
To celebrate this there are many events scheduled throughout the area and we will be making our event a day for everyone to enjoy.
The Wye Tour was a two day boat trip down the Wye from Ross to Chepstow, with an overnight stop in Monmouth, to view the picturesque scenery and romantic ruins. For more information about the Wye Valley Area of Outstanding Natural Beauty please visit the official area tourist website More Information Here.
OLD COURT ANNUAL SUMMER GARDEN PARTY
Last year was a great day for everyone and this year's is planned to be even better.
And, same as last year, we will be donating to our chosen Charity, Mind.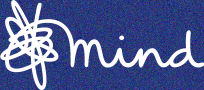 Mind – providing help and support for anyone
experiencing a mental health problem.